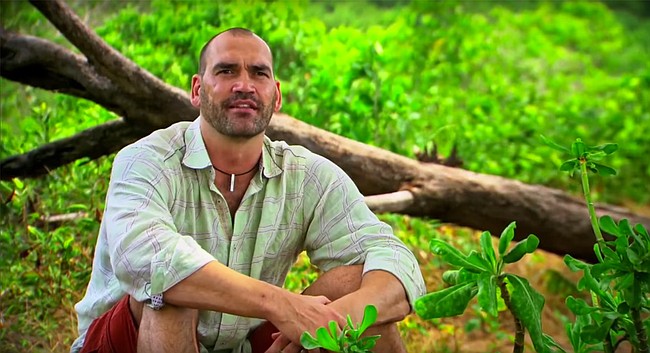 Former Kansas University and NBA player Scot Pollard will compete on the 32nd season of CBS' "Survivor," Entertainment Weekly reports.
The season, set in Cambodia, will divide tribes by beauty, brains and brawn. Given Pollard's 6-foot-11-inch frame and athletic prowess, it's assumed he'll be competing on the brawn tribe.

Pollard played for KU from 1993 to 1997, and spent his NBA career with the Sacramento Kings, Detroit Pistons, Indiana Pacers, Cleveland Cavaliers and the Boston Celtics, winning an NBA championship with that team in 2008.
"Survivor: Kaoh Rong" will premiere Feb. 17 on CBS.