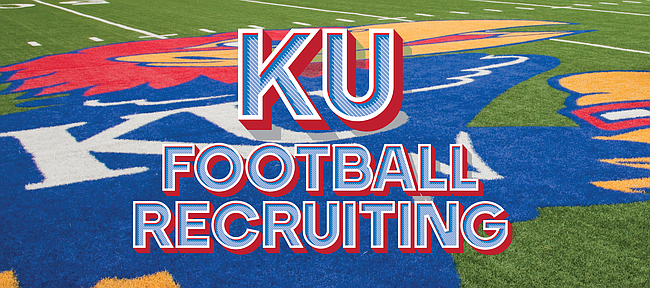 Earlier this week, wide receiver Daylon Charlot announced he was leaving the powerhouse football program at Alabama.
On Thursday evening, he surprised Kansas fans by tweeting out his decision to join David Beaty and the Jayhawks.
"I would love to thank (Beaty) for the opportunity," the 6-foot, 190-pound receiver who spent one season with the Crimson Tide posted on Twitter, adding: "Time to eat."
The Patterson, La., native received a four-star rating from Rivals in high school and was ranked the 78th-best prospect in the nation in the Class of 2015 — as well as the No. 9 wide receiver in his class.
Charlot only played in five games last season with Alabama, and caught two passes for nine yards.
"Daylon made really good progress here," Alabama coach Nick Saban told reporters, including AL.com, Thursday. "I just wish he would have had a little more patience to hang in there and I think he would have been a great contributor here. I think he'll have a good career wherever he chooses to go."
Even if the newest Jayhawk enrolls in classes at KU this fall, he won't be eligible to play until the 2017 season, per NCAA transfer rules.
The receiver's announcement came just more than 24 hours after he took to Twitter to say he was leaving Alabama behind, thanking the university, his teammates, family and friends, in the process.
Coming out of Patterson High, Charlot had offers form LSU, Mississippi State and Notre Dame.
If all goes according to plan, the speedy receiver appears to be an instant-impact player for KU in the passing and returning games a year from now.