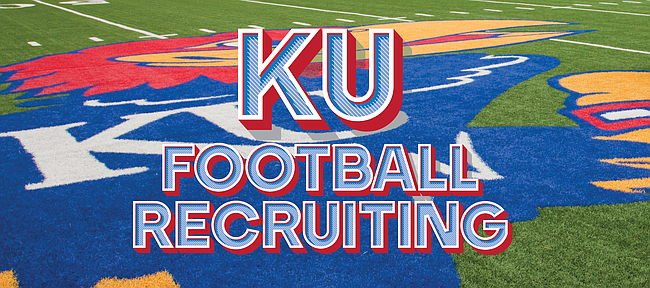 Kansas has extended a scholarship offer to Victor Viramontes, a 6-foot-2, 230-pound, junior college quarterback, according to Rivals.com.
What makes the offer interesting is that Viramontes does not fit the prototype of an Air Raid quarterback in that he is a run-first threat.
Viramontes spent a semester at California as a redshirt and then transferred to Riverside City College, where he is playing this season. In his past two games, Viramontes rushed for 355 yards and four touchdowns and passed for 178 yards and three touchdowns.
Minnesota is among the other schools that have offered a scholarship to Viramontes, according to Rivals.
All three Kansas quarterbacks — Carter Stanley, Peyton Bender and Tyriek Starks — are scheduled to be back next season. The offer to Viramontes, a native of Norco, California, suggests that the KU starting quarterback for the 2018 season-opener might be someone not yet in the program. Viramontes' style also opens questions as to what sort of tweaks KU might make to its pass-first offense next season.