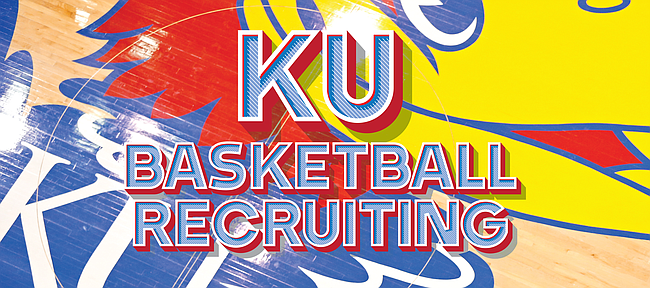 Long off the Kansas radar, the Mitchell Robinson saga appears to be ending right where it began.
According to a report from Chad Bishop of WBKO 13 in Kentucky, the 7-foot, McDonald's All-American who, earlier this summer, asked for his release from Western Kentucky University after his godfather left the coaching staff, is planning to return to WKU for his freshman season.
Robinson, who visited KU, LSU and New Orleans while looking for a new place to play, also seriously considered sitting out the 2017-18 season altogether to prepare for the NBA Draft instead of heading to another school where he likely would have been ineligible to play because of NCAA transfer rules.
Now, if he does in fact return to the school with which he initially signed, Robinson will be able to play during the upcoming season and will navigate what he hopes will be a one-and-done college career that way.
According to Bishop's report, Robinson has until 4 p.m. Monday to officially enroll at WKU for the Fall semester. He already enrolled in summer school classes at WKU and practiced some with the team before attempting to leave.
In order to be eligible at another school, Robinson would have needed to receive a waiver from the NCAA granting him immediate eligibility and this outcome is a likely sign that neither Robinson nor the schools recruiting him believed he would get it.
LSU backed out of the pursuit first and KU followed suit a couple of weeks later.
This last step in Robinson's recruitment — if it has in fact finally come to that — leaves KU with one available scholarship, though Kansas coach Bill Self recently said it was unlikely that his team would sign another player before the start of the 2017-18 season, which will officially get under way on Sept. 30 at Late Night in the Phog.