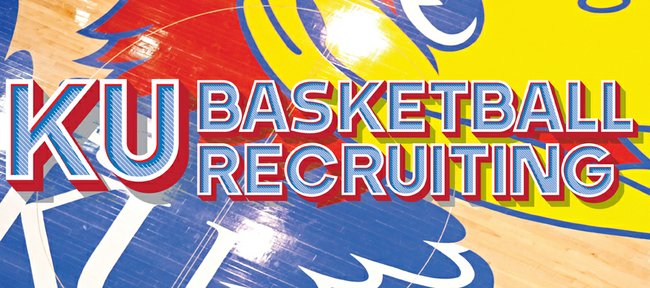 Ivan Rabb, a 6-foot-10, 220-pound senior power forward from Bishop O'Dowd High in Oakland, California, has narrowed his college choices to California and Arizona and could pick Cal as early as today, several recruiting services have reported.
Rabb, who is ranked No. 8 nationally by Rivals.com, said previously he would visit Kansas University and UCLA before making a decision. Kentucky also was on his original list of schools.
"At the end of the day, I think I can go to a school and play right away," Rabb told cal.rivals.com in a recent interview. "There's nothing wrong with competition, but of course at the same time I want to make sure I'm going to a place where I'm going to play right away. It's more about the school overall, but I definitely care who's staying and who's leaving."
Rabb averages 25.0 points (71 percent shooting, 75 percent from line), 15.0 rebounds and 5.0 blocks a game entering today's state title contest against Mater Dei. It has been speculated he may announce after that game.
California coach Cuonzo Martin is also battling KU and others for No. 2-ranked Jaylen Brown, a 6-7 senior small forward from Wheeler High in Marietta, Georgia. Brown is also considering Kentucky, North Carolina, Michigan, UCLA, Georgia and Georgia Tech.
Stone commits to Turg: Maryland head coach/former KU guard Mark Turgeon on Friday received a commitment from Diamond Stone, a 6-10, 253-pound senior center from Dominican High in Milwaukee.
Stone, who is ranked No. 6 by Rivals.com, had been said to be leaning toward Wisconsin. He also had UConn and Oklahoma State on his list. He announced his decision on Twitter, bypassing any lavish news-conference setting.
Stone averaged 24.6 points, 11.9 rebounds and 3.0 blocks as a senior.
Recruits back on market: No. 41-ranked Brandon Sampson, a 6-4 senior shooting guard from Madison High in Baton Rouge, Louisiana, has reopened his recruitment following the dismissal of coach Steve Lavin at St. John's. He originally picked St. John's over USC, California, LSU, Oklahoma State and Oregon. ... Virginia Tech's leading scorer, junior guard Adam Smith, has announced plans to transfer. The former UNC Wilmington player averaged 13.4 ppg this past season. He will graduate in May, thus will not have to sit out a season in accordance with transfer rules.
KU honorees: KU junior forward Perry Ellis and sophomore point guard Frank Mason III have been named to the National Association of Basketball Coaches (NABC) Division I all-district 8 Team, the NABC announced Friday. Ellis was named first team and Mason second team. A total of 24 districts were recognized by the NABC, and District 8 represented the Big 12.