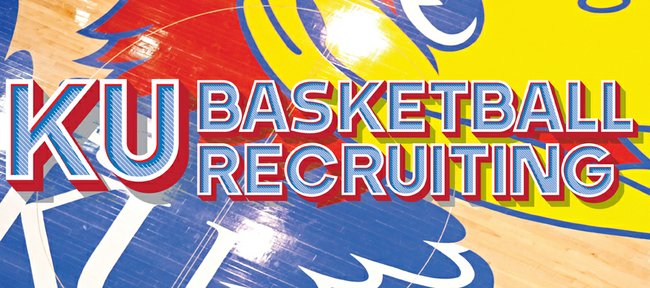 Not so fast
Malik Newman, a 6-foot-3 senior from Callaway High in Jackson, Mississippi, says he has not chosen Mississippi State as reported by cbssports.com.
"Right now I'm down to my final four schools — Ole Miss, Mississippi State, Kansas and Kentucky," Newman told the Clarion-Ledger, which will livestream his announcement at noon Friday.
Diallo update: St. John's coach Chris Mullin met with Cheick Diallo, a 6-9 senior from Our Savior New American in Centereach, New York, Wednesday after meeting with him Saturday, the Louisville Courier-Journal reported. Diallo is likely to announce for either KU, St. John's, Kentucky, Iowa State or Pitt next week.
Ranking talk: Rivals.com issued its final rankings of players in the Class of 2015 Wednesday. KU's Bragg, who was ranked 15th, dropped to No. 21. KU target Jaylen Brown dropped from No. 2 to 3; Brandon Ingram jumped from No. 19 to No. 4; Diallo improved from No. 7 to 5; Newman dropped from 3 to 8. Thon Maker dropped from 5 to 9.
Salesmen: USA Today asked several top prep players to give their best sales pitch to Malik Newman. Here's one from Carlton Bragg, at http://ljw.bz/1DCUunn.
From Bragg to Newman: "OK, Malik I've been texting you all day anyway but check it out our fan base is crazy, we're going to Europe in the preseason and how many teams can say that? Plus, we've got coach Self, the best coach in the country, and he lets you play your game and be you on the court. Oh and the girls! We've got all the girls you could want! And what's better than playing at the Fieldhouse? I mean c'mon now!"