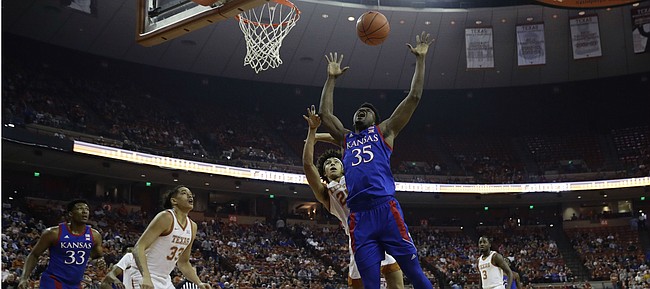 The. Kansas basketball team's road game at Oklahoma State Monday night won't air on ESPN as originally planned.
In honoring the life and basketball career of Kobe Bryant, ESPN will re-air the final game of his NBA career at 8 p.m.
Tonight's Big Monday matchup featuring Kansas at Oklahoma State will air on ESPN2. Tip-off is set for 8 p.m.