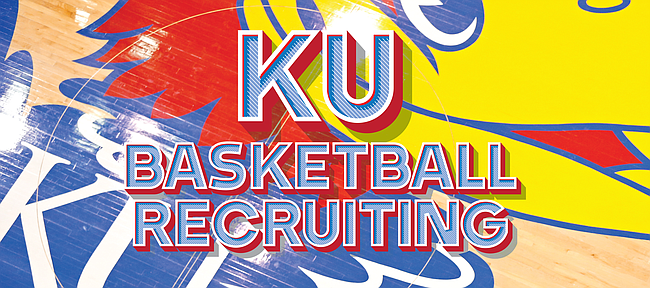 Class of 2017 point guard Tremont Waters, the No. 39 ranked player in the class according to Rivals.com, plans to visit Kansas in September.
Waters' father, Ed, on Sunday told Jordan Wells of TheHoosier.com that he would visit Indiana, Georgetown and Kansas next month.
The four-star point guard averaged 9.7 points, 5.6 assists and 2.7 rebounds per game at the NBPA Camp in mid-June and led his team to the title while winning MVP honors.
Rivals.com national recruiting analyst Eric Bossi, who covered the event, said the 5-foot-11, 160-pound prospect from Connecticut really stood out with the ball in his hands.
"Waters flourished in a role that is more similar to how he'll likely be used in college," Bossi wrote at the time. "His reputation has been that of a scorer, but on the next level it will be about setting up others first and then mixing in his scoring. He's fearless on drives to the hoop, softens the defense with his jump-shooting and has made big strides as a communicator."
In addition to the three schools for which he has set up visits, Waters has offers from a dozen other programs, including UConn, Kentucky and Duke.
Provided he takes the three visits he has set up, he only would be allowed to make an official visit to two other programs.