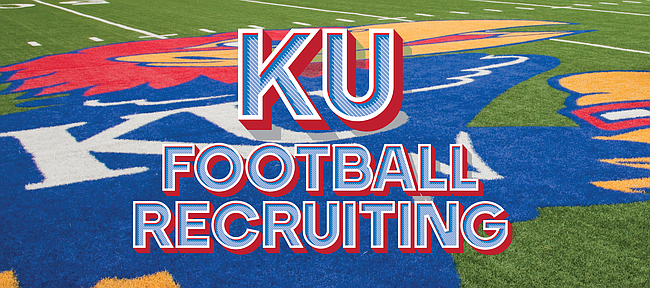 As Les Miles and the Kansas football coaching staff look to figure out who will be the Jayhawks' starting quarterback in 2020, the staff welcomed a former SEC starter to campus this weekend.
A potential graduate transfer who entered the NCAA's transfer portal recently, former Florida QB Feleipe Franks arrived in Lawrence Saturday to check out KU, according to recruiting sites Jayhawk Slant and Phog.net, and confirmed by the Journal-World.
Franks played in 28 games for the Gators over the course of the past three seasons, before dislocating his ankle this past September.
Franks announced on Dec. 1 he planned to leave Florida and explore his options, which included looking into entering the NFL Draft or moving on to another program as a graduate transfer.
As a Gators QB, Franks completed 367 of 622 his passes, for 4,593 yards, 38 touchdowns and 17 interceptions.
Per Jon Kirby of Jayhawk Slant, the following recruits also visited KU this weekend, ahead of the early December signing period (Wednesday through Friday):
• Johnquai Lewis: Uncommitted 3-star cornerback, from Hialeah, Fla.
• Daniel Hishaw: 2-star athlete from Moore, Okla., who committed to KU in July.
• Deuce Mayberry: 3-star defensive back from Owasso, Okla., who committed to KU in June.
• Alonso Person: 3-star linebacker from Harbor City, Calif., who committed to KU in August.