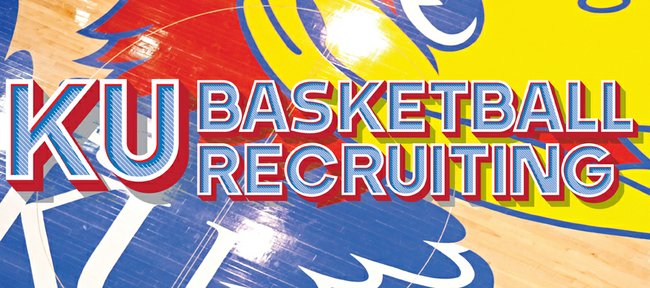 De'Aaron Fox, a 6-foot-3 senior point guard from Cypress Lakes High in Katy, Texas, who is ranked No. 9 nationally by Rivals.com, on Friday said he has narrowed his list of prospective colleges to seven: Kansas University, Kentucky, Arizona, North Carolina, Louisville, LSU and N.C. State.
It was surprising to many that Texas did not make the cut.
"Coach (Bill) Self is telling me he's going to give me the keys, come in and be the lead guard. The way Frank (Mason) has been leading the team from the point guard position, I can go in and do the same thing. Coach Self is a winner, too. He's done nothing but win since he's been there. He's got a national championship under his belt, a couple Final Fours," Fox told ESPN.com in discussing his finalists.