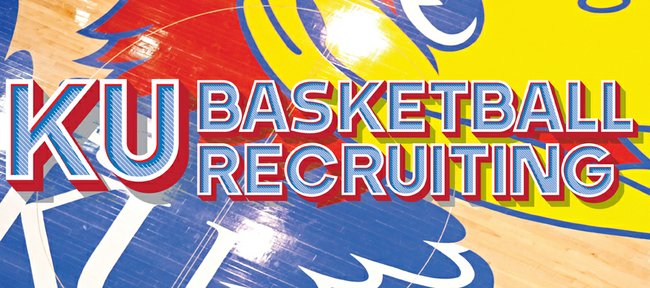 Malik Newman, a 6-foot-3 senior combo guard from Callaway High in Jackson, Mississippi, who is ranked No. 8 nationally in the Class of 2015 by Rivals.com, today orally committed to play basketball at Mississippi State in his news conference at the Clarion-Ledger newspaper.
He chose MSU over Kansas and Kentucky. His dad, Horatio Webster played at Mississippi State in the 1990s.
Maker hoax: Thon Maker, a 7-foot senior from Orangeville Prep in Mono, Ontario, who is ranked No. 9 nationally by Rivals.com, said he was victim of a hoax this week. He said he was not responsible for putting a picture of Indiana and Kentucky No. 14 jerseys on his Facebook page with the words, "Which way? Hoosiers or Wildcats?"
Maker responded on Twitter: "Someone else pretending to be me and he's misleading people on Facebook."
Maker actually has a list of Kansas University, Kentucky, Indiana and Arizona State. Maker's mentor has said he's scheduled to graduate from high school in August. It's possible he may not enroll at a college until second semester of the 2015-16 season. Presumably he'd leave for the pros after one semester of college ball in that scenario.
Custer to Loyola: Former Iowa State guard Clayton Custer this week announced plans to transfer to Loyola University in Chicago. Custer was a former standout at Blue Valley Northwest, who was ranked No. 92 in the recruiting Class of 2014. The 6-footer scored 13 points in 12 games for the Cyclones his freshman season. Custer's former high school teammate, Ben Richardson, plays at Loyola as does former KU guard Milton Doyle.
Paschall to Nova: Former Fordham guard Eric Paschall has decided to transfer to Villanova over KU, Providence and Florida.
Grady on market: Anton Grady, second-leading scorer on Cleveland State's basketball team, has decided to become a fifth-year graduate transfer, the Cleveland Plain-Dealer reports. Grady is a 6-8, 225-pound forward who averaged 14.3 points a game last season. Grady told ESPN's Jeff Goodman he's heard from KU, Kansas State, Iowa State, Xavier, Pitt, Dayton, Nebraska and North Carolina State. He'd be immediately eligible next season.
Walker to leave Florida?: There's another interesting transfer who may be on the market. Sophomore forward Chris Walker, a former McDonald's All-American, will be leaving Florida, according to Zagsblog.com and Scout.com. If the 6-10 sophomore does leave, he could transfer or turn pro. He averaged 4.7 points and 3.5 rebounds last season.
Indy tournament coming: KU coaches are expected to attend the Adidas Gauntlet tournament in Indianapolis this weekend. Zagsblog.com says KU wants to check out Class of 2016 guards Rawle Alkins and Mustapha Heron. Alkins is a 6-4 junior combo guard from Christ the King in Brooklyn, New York, who is ranked No. 26 nationally. Mustapha Heron is a 6-2 junior combo guard from Sacred Heart High in Waterbury, Connecticut. Both play for the New York Rens. Teams interested in the duo include KU, Duke, Arizona, Miami, Michigan, Indiana, Villanova, St. John's, Marquette and others.