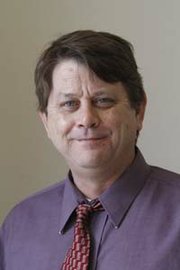 I cover K-12 education. That includes Lawrence USD 497 as well as state policy issues from the legislature and State Board of Education.
I am a graduate of the Kansas University with bachelor's degrees in political science and education. Before joining the Journal-World, I published an online news service called the Kansas Education Policy Report. I also spent nine years as the statehouse reporter for Kansas Public Radio and worked a couple of years as the spokesman for the (former) Kansas Health Policy Authority.
You can follow me on Twitter (@ljwpqhancock) or join our conversation about public schools on the First Bell blog.
Recent Stories