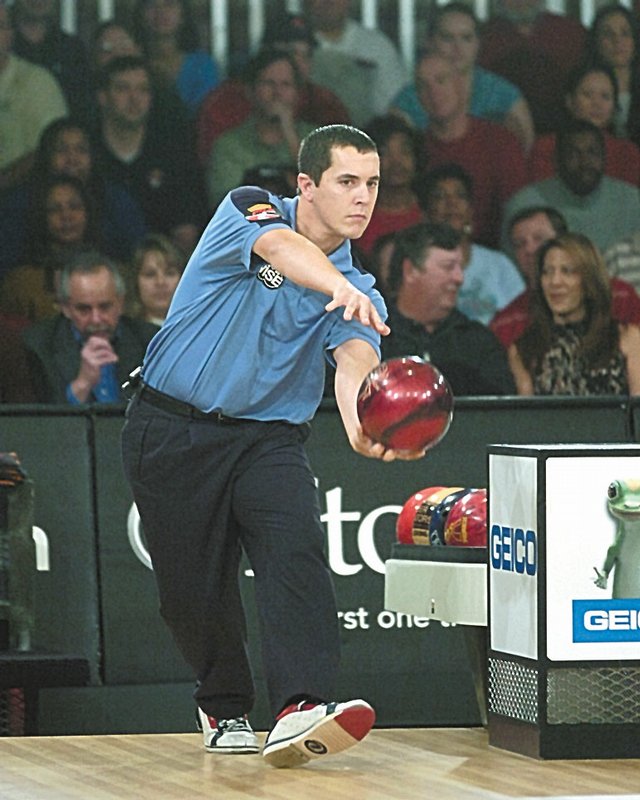 Rhino Page, a former Kansas University bowler, is having a stellar season as a rookie on the PBA Tour. He has made three championship-round appearances and has won more than $40,000 on tour.
Stories this photo appears in:
Page in line to win PBA rookie award
In just a few short months, former Kansas University bowler Rhino Page has gone from hoping to be a part of the Professional Bowlers Association tour to nearly taking his first title in December at Spartanburg, S.C. Page, 24, came within 10 pins of defeating PBA veteran Parker Bohn III at the Spartanburg Classic, the tour's eighth event of the season.