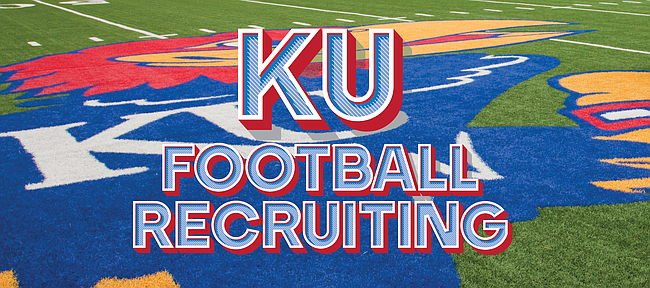 Zion DeBose never got a chance to play for Lance Leipold at Buffalo, but the former Virginia Tech defensive end plans to do just that at Kansas.
DeBose, a graduate transfer who originally planned to play for the Bulls in 2021, announced Monday evening he won't ever make it to UB. Instead, he is following Leipold and a number of former Buffalo staff members to KU.
A redshirt junior this past season with the Hokies, DeBose appeared in four games as a reserve D-lineman. The 6-foot-1, 245-pound veteran from Salisbury, N.C., made six total tackles and recorded a sack before opting out of the rest of the 2020 schedule, due to the pandemic.
Although he has only played in two college seasons — DeBose appeared in all 13 Virginia Tech games in 2018 — this upcoming fall will mark his fifth year on a roster at a Power Five program.
Rated a three-star defensive end by Rivals in the Class of 2017, when he signed with the Hokies, DeBose ended up redshirting his first year on campus. After making his way onto the field as a redshirt freshman in 2018, an injury kept him out of the entire 2019 season.
DeBose initially announced his plans to transfer to UB in late March, but that was before Leipold and many members of his staff left the MAC to take over the KU football program in the Big 12.
The coaching change at UB led DeBose, who graduated from Virginia Tech in May, to change his plans, as he opted to continue his college career at KU instead.
When DeBose was a high school prospect at North Rowan High, in Spencer, N.C., he picked up scholarship offers from more than a dozen programs, including Purdue, Pitt, Illinois, Missouri, Cincinnati and even KU.