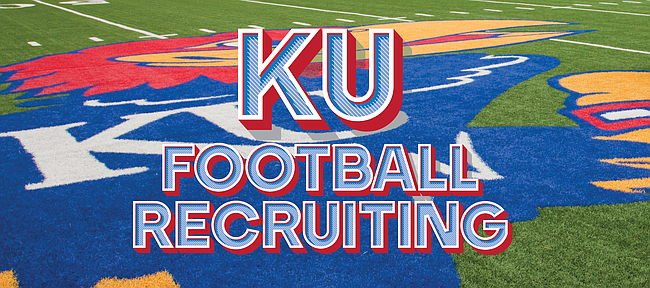 As the Kansas football coaching staff geared up for the last weekend before National Signing Day, Les Miles and his assistants learned that one of their under-the-radar recruits plans to join the Jayhawks.
A 6-foot linebacker from Pittsburg, Jerek Butcher tweeted out on Thursday night his decision to become a part of the KU program.
Named an all-state Class 4A linebacker by the Wichita Eagle and Topeka Capital-Journal following his senior season, Butcher will be a preferred walk-on.
Butcher was recruited by KU's special teams coordinator and inside linebackers coach, Mike Ekeler.
"Ever since I was born I've been a die-hard KU fan," Butcher told Jon Kirby of Jayhawk Slant. "My whole room is blue with Jayhawks all over it, literally. It's been Rock Chalk since day one."