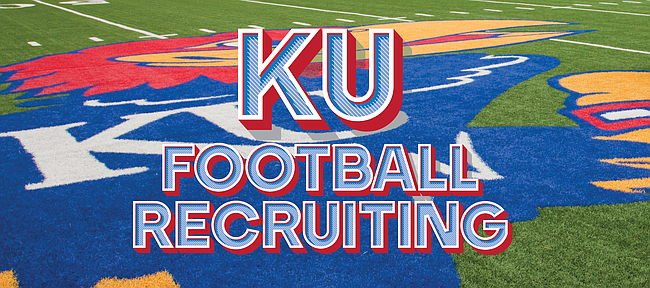 Just a few years ago, Kevin Feder was a four-star prep offensive lineman with enough potential to sign with national powerhouse Ohio State.
Playing for the Buckeyes never quite worked out for the 6-foot-9 tackle from Ramsey, N.J., as foot injuries marred Feder's first two years in the program. After piling up his hours during this past spring semester, though, Feder found a path to graduation. And the offensive tackle announced Sunday night his plans to transfer to the University of Kansas.
Feder, listed most recently on OSU's roster at 6-9 and 303 pounds, signed with the Buckeyes in 2015, and was rated as high the No. 16 tackle in his signing class at one point by Rivals.
As a prep, he reportedly picked up offers from Miami (Fla.), Michigan State, Maryland and Rutgers, as well.
Because Feder redshirted during one of his three seasons at Ohio State, he will still have two years of eligibility remaining to play, assuming he can overcome his injury history.
The former OSU tackle only appeared in one game in 2017 for the deep and talented Buckeyes.