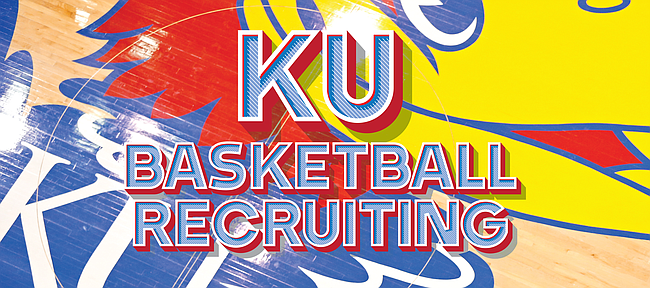 Udoka Azubuike, a 6-11 senior center from Potter's House Christian in Jacksonville, Florida, did not announce his choice on Sunday at the Hoop Hall Classic in Springfield, Massachusetts, as originally planned.
Kansas University assistant basketball coach Jerrance Howard was in attendance Sunday as Azubuike, the No. 27-ranked player in the Class of 2016 by Rivals.com, scored six points with nine rebounds in a loss to Westtown (Pennsylvania) School. Mohamed Bamba, a 6-11 junior, had 13 points, 16 rebounds and 10 blocks for the winning team. He's ranked No. 5 in the Class of 2017.
"Really not surprised that Udoka Azubuike will pass on announcing today. Behind scenes sounds like there have been many changes of heart," tweeted Eric Bossi of Rivals.com.