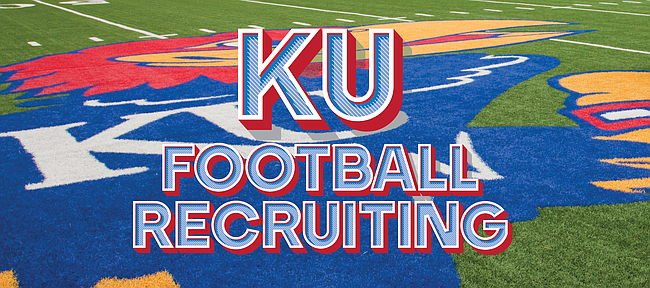 The two-word David Beaty hashtag that Kansas football fans long to see struck again Tuesday night.
The KU head coach, as Beaty has been known to do, tweeted out the simple phrase "#NeatDeal" — signaling the Jayhawks landing a new commitment.
The latest addition to the program turned out to be an in-state prospect, linebacker Cooper Root, from Wichita Collegiate.
Listed at 6-foot-3 and 215 pounds, the high school senior also hopped on Twitter for the occasion, sharing: "Excited to have received and accepted an offer to the University of Kansas! Thanks to everyone for the support!"
Root spoke with John Kirby of Jayhawk Slant about his decision.
"It feels really good and it relieves a lot of stress and anxiety," Root said. "I'm just really excited to be a Jayhawk and that Coach Beaty has given me the opportunity to play the game that I love."
This past spring, Root attended the Rivals camp in Kansas City, and was named the most valuable linebacker.
Rivals has not assessed any stars to Root's recruiting rating, but the Wichita native reportedly had interest from Kansas State, Northern Colorado and Colgate, as well as KU.
In his final season at Collegiate, Root led the team with 77 total tackles.