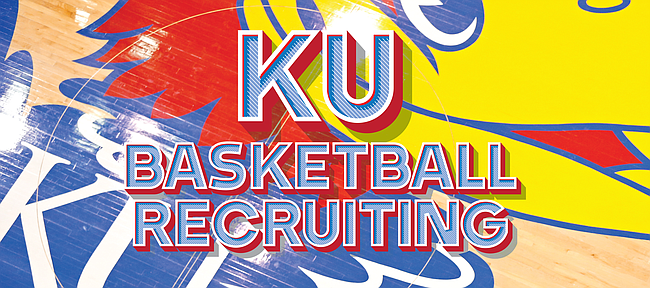 Former Robert Morris shooting guard Rodney Pryor, who averaged 18.5 points and 8.0 rebounds a game for the (10-22) Colonials last season, tells cbssports.com and Rivals.com he is planning on making a recruiting visit to Kansas University.
Pryor, 6-5, 205 from Evanston, Ill., who has received his undergraduate degree, will be immediately eligible to play a final season at his transfer destination if, as expected, he receives a sixth season of eligibility from the NCAA.
A lefthanded shooter, he hit 43.4 percent of his shots — 29 percent of his threes (49 of 169) and 86 percent of his free throws — a year ago. He had 43 assists against 83 turnovers with 42 steals and earned first-team all-Northeast Conference honors.
Pryor started his college career in 2011-12 at Kirkwood (Mo.) Community College, then sat out the 2012-13 and 2013-14 seasons at Cloud County CC in Kansas because of a broken foot and torn ACL respectively.
He resurrected his career at Robert Morris, averaging 15.6 ppg and 4.7 rpg in 2014-15, then emerged as the squad's leading scorer last season. He had 23 points against Duke in the 2015 NCAA Tournament. He averaged 18.0 ppg his senior year at Notre Dame High in Niles, Ill.
Pryor, who will be 24 when next season begins, has set up visits to Georgetown for this upcoming weekend, as well as Gonzaga (April 21) and Florida (April 17). He also has heard from Minnesota, Ole Miss, Georgia and Oregon.
"This is a player who can put the ball in the basket. He is a confident outside shooter and is willing and able to shoot off the dribble, on the move, and in catch-and-shoot situations," writes casualhoya.com. "In addition, Pryor, who is left-handed, can use step-back moves and escape dribbles to create his own shots and is able to make difficult shots, often with a hand in his face.
"The form on Pryor's jump shot is slightly unorthodox, but he has proven that he can make shots in the past," casualhoya.com adds. "He generally prefers to attack the rim immediately after catching a pass on the wing, when the defense is off balance. He can also attack in transition, but he is not the type of player who is going to break down his defender one-on-one in the half-court set and get to the rim. Pryor is a willing passer, but no one would mistake him for a point guard. This guy is a pure scoring wing.
"On defense, it appears that he has the athleticism to be serviceable on that end of the floor. In addition, he has been a fantastic defensive rebounder, grabbing 8.0 rebounds per game, which is a strong number for a guard. Pryor is a talented, experienced player who could excel in the right situation."
Holden planning visit: Kory Holden, a 6-2 former Delaware combo guard, who averaged 17.7 points a game his sophomore season for the Blue Hens, tells Jayhawkslant.com he plans to visit KU at a yet-to-be-determined date. He also has Baylor, Virginia Tech, South Carolina and Seton Hall on his list of schools. He would be able to practice next season then have two years of eligibility remaining.
Keller hired: Former KU staff member Kyle Keller has been hired to replace Brad Underwood as head coach at Stephen F. Austin. Keller had been an assistant at Texas A&M; the past five seasons after working for KU coach Bill Self three seasons as video coordinator.
"Kyle brings a wealth of experience having worked for great coaches like Eddie Sutton, Bill Self and Billy Kennedy. This experience will fit well to continue our SFA basketball culture of winning championships and making NCAA tournament appearances," Stephen F. Austin AD Robert Hill said. "He cares deeply for his players and is a wonderful husband and father. We are so happy he has agreed to become a Lumberjack. I look forward to having our fans and students get to know him."