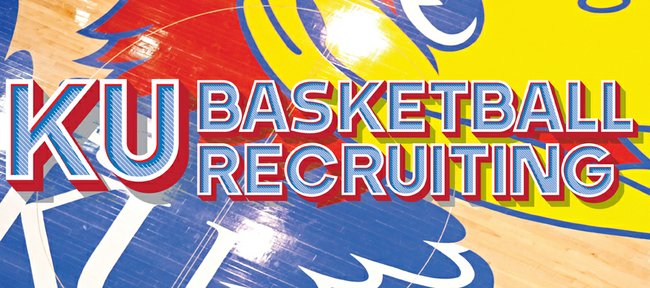 Overland Park — Michael Porter Jr., the No. 2 ranked player in the Class of 2017 by Rivals.com, cut his list of potential schools to 17 in June, but Kansas University still ranks high among the remaining choices.
The 6-foot-8 small forward from Columbia, Missouri, scored a game-high 27 points for MoKan Elite in his first game at the Hardwood Classic, an AAU tournament at Shawnee Mission South High. He plans to make a trip to Lawrence for Late Night in the Phog.
"I love Bill Self. I've talked to him a lot," Porter said. "(Assistant) coach (Norm) Roberts … I've talked to him a lot. I plan to be at late night this upcoming year. I like KU. I like their style of play and how they develop their players."
Trae Young, a 6-foot-1 point guard ranked No. 28 by Rivals, is Porter's AAU teammate and is considering joining Porter at Late Night. Young attended Late Night last year.
"I love Kansas. Coach Self, (assistant) coach (Jerrance) Howard, coach Roberts — all of them — we've been in close contact for a while now," Young said. "Just trying to build a better relationship. Stay in close contact as much as possible. I'm planning on going up there for Late Night, but I need to work that out with my family. When that time comes closer, I'll let everyone know.
"If I don't go to Late Night this year, I'm going to go when they play Kentucky."