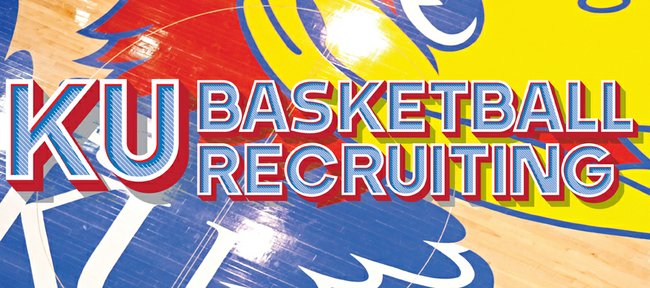 Mitch Lightfoot, a 6-foot-7, 200-pound senior forward from Gilbert (Ariz.) Christian High who is ranked No. 140 in the basketball recruiting Class of 2016 by Rivals.com, will visit Kansas University Sept. 11-13, Jayhawkslant.com reported Wednesday.
Lightfoot, who at one point was committed to University of New Mexico, now is considering KU, Arizona, Stanford, Cal, Utah and others.
"I want to go somewhere they are going to challenge me to be better," Lightfoot told GOAZCATS.com. "I want to go somewhere I am going to have to work for what I get. I don't want to go to a place where it is going to be handed to me. I don't like that. I like things are hard to get and I like things that are challenges."
Terrance Ferguson, a 6-6 senior guard from Dallas, told Rivals.com he will visit KU for the Oct. 9 Late Night in the Phog. He's ranked No. 11 in the recruiting class of 2016.