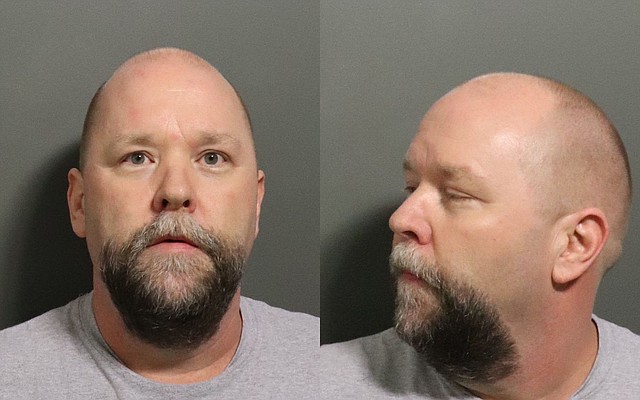 Shawn O'Brien, pictured in February 2020
Stories this photo appears in:

An athletic trainer at the University of Kansas was aware of "at least some reports of unwarranted and unwanted touching" by a massage therapist who worked with female student athletes, university leaders said Tuesday. Shawn P. O'Brien, who has been charged with aggravated indecent liberties with a child in an unrelated court case, allegedly conducted himself inappropriately with "at least six female student-athletes," according to a statement from Chancellor Douglas Girod and Athletic Director Jeff Long.

A Lawrence man recently charged with a child sex crime had been on contract with several University of Kansas women's athletics teams since 2015, according to KU leaders.