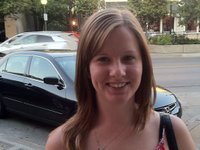 Janell Farrell (office assistant in Frankfort) says...

The Morris brothers. It makes me sad that they're gone.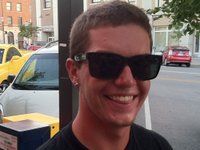 Matthew Young (student in Denver, Colo.) says...

Mario Chalmers. Or Brandon Rush. Brandon Rush is fun to watch.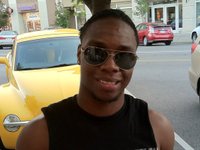 George Nathaniel (chiropractic in Kansas City, Mo.) says...

I like (Russell) Robinson and the guy that played for the Heat. Chalmers.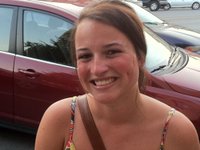 Emily O'Neill (student in Colorado) says...

We want Xavier (Henry).