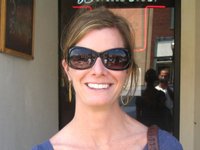 Kristin Wantland (account representative in Prairie Village) says...

I think it's an important issue, but at the end of the day I think it's a personal decision and not one that legislation should decide.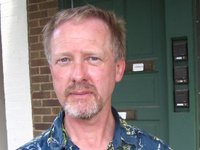 Mike Cawthon (office assistant in Kansas City, Mo.) says...

Yes. I take it into account when I choose who I'm going to vote for. Generally I vote for pro-choice candidates because I lean toward the right to choose.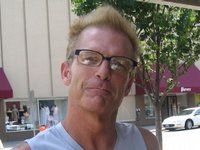 Thomas Ballard (customer services sales and support in Kansas City, Kan.) says...

No. I don't see why it should have anything to do with politics. I believe it's an important decision for an individual, but not for politicians or the welfare of the country.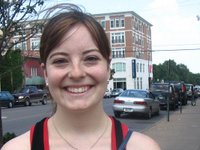 Allie Milhon (Kansas University senior in Lawrence) says...

I think it's hard for politicians to get into that issue because it's so divisive. It's such a personal thing that they'll never be able to please everyone. There are so many more important issues to focus on.