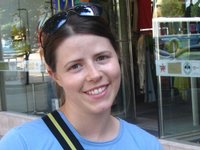 Amy Thompson (homemaker in Kansas City, Mo.) says...

I used to eat little wads of paper. Well, sometimes I ate them and sometimes I spit them at my brother.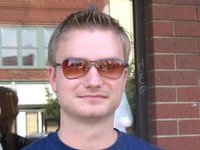 Dan Eckert (engineer in Lawrence) says...

I remember trying to eat paste. It always smelled good, but I don't remember what it tasted like.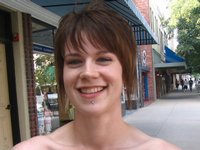 Elizabeth Ross (executive assistant in Lawrence) says...

I ate construction paper and plants that I would find outside.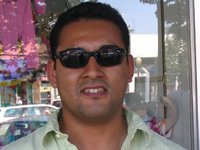 Fernando Ipanaque (manager in Lawrence) says...

Probably chalk. You know, you chew on those kinds of things at school when you're little.