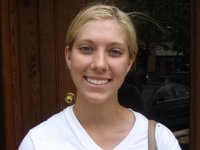 Britney Jerome (chef apprentice in Lawrence) says...

The summer after my sophomore year of high school I was at the Louvre in Paris.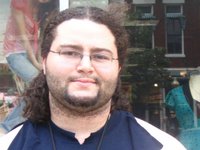 Tyrone Rayton (auto technician in Lawrence) says...

About four years ago I visited the Spencer, so it's been a while.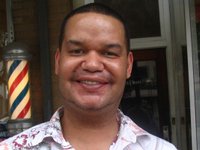 Jeffrey White (certified medical assistant in De Soto) says...

It's been a year. I went to the opening of an art show at a museum in Wichita.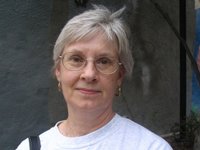 Jan Van Meter (retired art teacher/potter in Topeka) says...

I was at the Nelson in Kansas City in April. It was great.