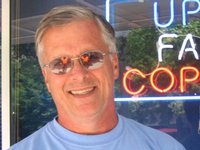 Joe Novak (high school administrator in Shawnee) says...

Yes, absolutely. More and more people are unable to provide themselves and their families with basic health care, much less emergency or long-term health care.
Mary Ann Henry (teacher in Baldwin City) says...

Yes, because there are so many people that don't have any coverage at all. And for those who do, it's too expensive to get the coverage they need.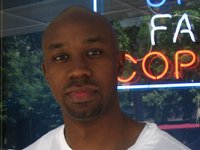 Doston Jones (Case Western Reserve University law student in Cleveland) says...

I would say yes. A lot of people don't have health care, and the cost of health care is getting ridiculous. Those in lower-income brackets are virtually excluded from having any form of health care at all.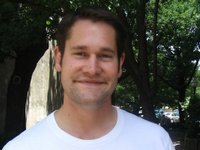 Jeff Hagman (courier in Denver) says...

Yeah. I think we definitely need to have something that is affordable for the hourly wage workers. We either need to have more corporate responsibility or some kind of national health care system.