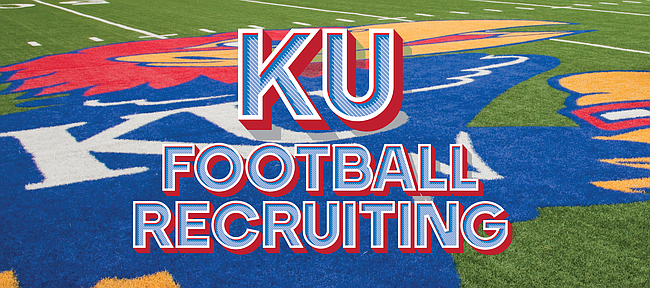 The Kansas football coaching staff hopes most of the recruits who have committed to the program over the previous few days will eventually sign with the Jayhawks and join the program in 2020.
However, Tuesday night they also added a prospect who could help them out much sooner.
A linebacker from Iowa Western Community College, Hayden Hatcher announced on Twitter that he has committed to the Jayhawks and will become a part of the program this coming season, essentially making him a late addition to the 2019 recruiting class.
A 6-foot-3, 201-pound linebacker from Council Bluffs, Iowa, Hatcher only spent one season at the junior college level with IWCC. According to the IWCC website, he appeared in five games and recorded five tackles.
In Hatcher's Twitter post announcing his decision he described how he only had one Division II offer coming out of high school at Lewis Central (Iowa) before walking on with IWCC.
"I want to thank Les Miles for recognizing what few saw and giving me the opportunity nobody else wanted to," Hatcher wrote in the post.
Hatcher told the Journal-World he plans to arrive in Lawrence shortly after July 4.