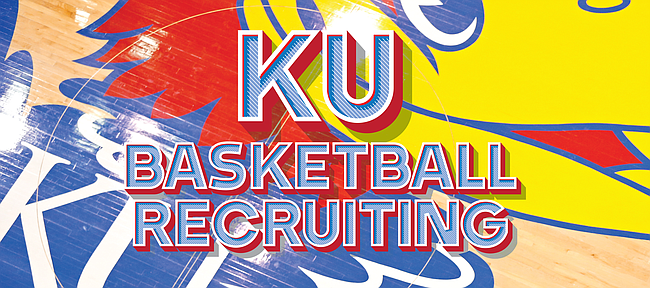 Kansas women's basketball coach Brandon Schneider on Tuesday announced the addition of two junior college players, both from Brazil and both from Highland Community College, for the 2018-19 KU roster.
Mariane De Carvalho and Niccolly Ramalho signed national letters of intent to become Jayhawks and, in the process, joined Class of 2018 prospects Brooklyn Mitchell and Aniya Thomas in rounding out Schneider's third recruiting class since taking over at Kansas.
De Carvalho and Ramalho helped lead Highland to a 63-5 record during the past two seasons.
"They definitely fit our recruiting profile in terms of recruiting competitors with a winning mentality," Schneider said.
De Carvalho, a 6-foot-2 guard/forward, was the No. 6-ranked player in junior college in the 2018 class and the top-ranked player at her combo position, according to Collegiate Girls Basketball Report. She leaves Highland as the only woman in school history to crack 1,000 career points.
"Nany is a long, athletic scorer," said Schneider of De Carvalho, who averaged 19.6 and 7.8 rebounds per game this season. "She has a quick first step and can deliver from every level offensively. She has a high basketball IQ and is very active defensively and on the glass. Her length and quick hands allow her to be very disruptive in a pressure scheme."
Ramalho, a 5-5 guard who earned first-team all-conference and all-region honors after averaging 12 points, five assists and 5.7 rebounds per game this season, is the kind of player who can put her stamp the game in a lot of different ways, according to Schneider.
"Nicci is a very skilled, hard-nosed guard," he said. "Glance at the stat sheet, you immediately see how many ways she positively impacts the game. We love her toughness and high energy approach to the defensive end of the floor. Offensively, she can hit the open 3-pointer and is a terrific passer, especially in an open-court game."