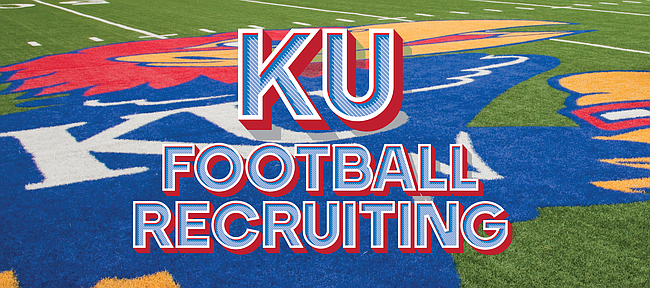 The Kansas football staff won't have to wait until February to find out whether longtime recruiting target Anthony "Pooka" Williams will stick to his verbal commitment to the Jayhawks.
The three-star running back revealed Thursday evening his plans to sign a letter of intent during a Friday morning ceremony at Hahnville High's auditorium, in Boutte, La.
Williams' announcement should come around 9 a.m., and according to his Twitter post he will sign with either Kansas, Nebraska or LSU.
An explosive 5-foot-10 back, Williams first pledged to KU while visiting Lawrence this past February, on the same day as signee Corione Harris and various other Louisiana recruits.
LSU head coach Ed Orgeron said Wednesday his program intended to sign at least one more running back to its 2018 class, if not more.
"We're looking for playmakers," Orgeron said, in a story posted at SEC Country. "We have our eyes on some guys that are dynamic. I feel good about our recruiting process at that position."
At this point, Williams is the only running back affiliated with KU's class.