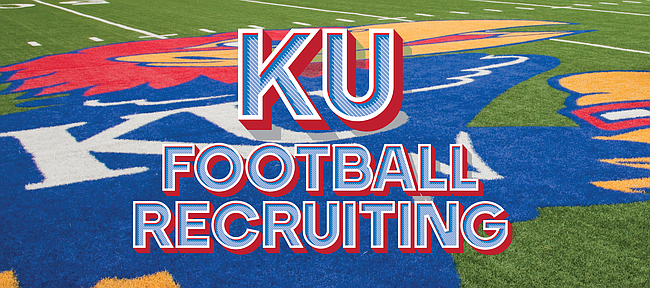 The Kansas football program has added a walk-on quarterback to its list of potential newcomers for the 2018 season.
A 6-foot-2, 200-pound senior at Westside High, in Omaha, Neb., Dylan Plautz announced his decision to join the Jayhawks via Twitter on Friday, within a thank-you note he posted for family members, coaches, teammates and friends.
"Thank you to all the schools who recruited and invested in me through this process," Plautz wrote. "I'm excited to move to the next chapter in my life and I'm grateful today that I will be accepting a preferred walk-on offer, and committing to Kansas University."
In an interview with the Omaha World-Herald prior to his senior season, Plautz said Harvard had come to visit him, and he had spoken with Stanford coaches about potentially walking on there.