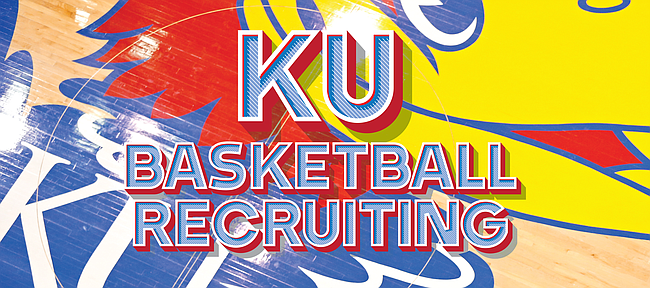 One day after losing Class of 2017 forward Deng Gak to the University of Miami, the Kansas basketball program learned that a top-tier Class of 2018 prospect had chosen to go elsewhere, as well.
Carte'Are Gordon, a 6-foot-8, 240-pound forward from Webster Groves High in St. Louis, on Wednesday morning announced that he had orally committed to St. Louis University.
"I would first off like to thank God, my grandparents and all of my coaches I've had in my career so far," Gordon wrote on Twitter. "But after long consideration and prayers and discussion with my family, I would like to announce that I will be attending St. Louis University."
Gordon, ranked No. 16 in the Class of 2018 by Rivals.com, had narrowed his choices to Kansas, Missouri and St. Louis after weeding out Kentucky, Texas, Notre Dame, USC, SMU and others in the recent past.
The pick up represents a huge boost of momentum for new SLU coach Travis Ford, who was fired by Oklahoma State following the 2015-16 season. Gordon becomes the highest-rated player landed by SLU since former McDonald's All-American Larry Hughes in 1997.
Gordon told ESPN.com that his desire to inspire the best players in and around St. Louis to "stay home" played a big role in his decision.
"I'm hoping this starts a trend," he said.