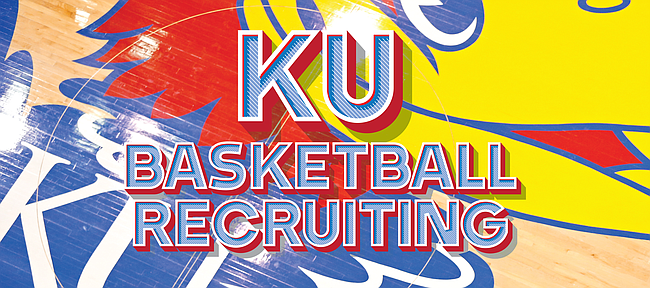 Highly coveted Class of 2017 point guard Collin Sexton, the No. 7-ranked prospect in the class, according to Rivals.com, recently talked with Jerry Meyer of 247 Sports about his visits with Alabama and Kansas.
Sexton visited Kansas for Late Night and followed it up with a visit to Alabama's campus last weekend.
He told Meyer that both visits went great and the feeling, at least with 247 Sports, is that the two programs have emerged as the leaders for Sexton.
"I thought it was great. Great atmosphere," the five-star Mableton, Georgia prospect told 247Sports of his recent trip to Alabama. "And Coach Avery Johnson - a very good coach - told me how I could fit in the program and how he could help me. Avery Johnson is just great energy. He inherited the team last year, so he couldn't bring in his players. But he turned players who weren't doing that well into good players."
As for the trip to Kansas, Sexton came away most impressed by the tremendous tradition the school has to offer.
"It was great," he told Meyer. "I got to walk around the school and see all the stuff. And one thing, I got to see the original rules for basketball. There is a lot of history there. And Bill Self has 12 consecutive conference titles. You can't beat that. He has coached so many great players and gotten them to the next level. I think he can do that for me."
Krysten Peek, of Rivals.com, also recently caught up with Sexton at USA Basketball minicamp in Colorado Springs. She, too, came away with the sense that Alabama and Kansas are the current leaders for Sexton.
"Georgia, Alabama and Kansas, as well as Georgia Tech" Sexton answered when Peek asked him which schools had been on him the hardest.
Three of those four — Georgia, Alabama and Kansas — made Sexton's final five, joining NC State and Oklahoma State, and Sexton told Peek he planned to make his decision in November, though he does not yet have a specific date for the decision or an announcement.
More like this story on KUsports.com