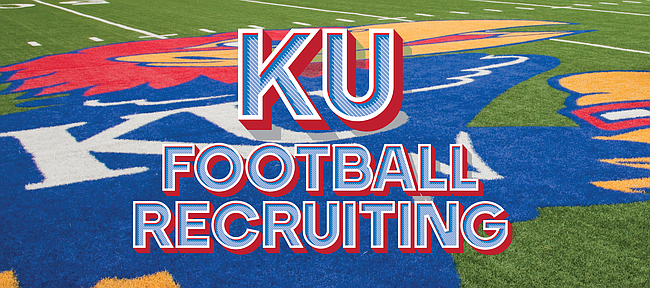 The Kansas University football program may be adding a new toy to its stable of running backs in the near future.
According to a report from KWCH television station in Wichita, Deron Thompson, a sophomore from Colorado State University, has decided to transfer to KU, per information from his father.
Thompson, a 5-foot-10, 178-pound tailback from Northwest High in Wichita, decided to leave the CSU program in March after frustration over playing time.
"Nothing against (CSU) Coach (Mike) Bobo or anything, I like him, I just felt like I never got the opportunity I deserved," Thompson told The Coloradoan in March. "I only had seven carries this season and they were basically all in one game. Every day in practice, I showed I deserved to play and needed to play. It just didn't seem like it was ever a priority to get me on the field. I never was late to meetings, never was in trouble, never failed a drug test. I did everything I was asked and felt I was as good as anyone else out there."
During his two seasons at CSU, Thompson rushed for just 135 yards on 30 carries. He played in two games as a true freshman and just two more during the 2016 season.
Initially recruited in the 2014 prep class, Thompson was a three-star recruit according to Rivals.com and ranked as the No. 10 player in Kansas by 247Sports. He rushed for 3,620 yards and 46 touchdowns during his high school career and had offers from Minnesota, Kansas State, Western Michigan and Army.
Nothing has been made official and the March report from The Coloradoan indicated that Thompson was looking into several schools.
Regardless of where he winds up, Thompson will have to sit out the 2016 season and will move forward with two seasons of eligibility remaining.