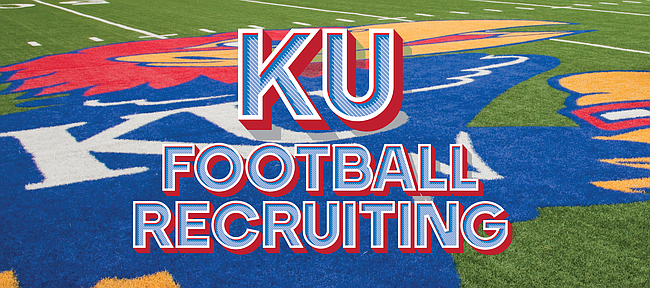 Just a couple of days after de-committing from Kansas, Class of 2017 offensive lineman Jared Hocker announced Friday on Twitter that he had committed to Texas Tech.
Hocker, a 6-foot-5, 290-pound lineman from North Richland Hills, Texas, originally committed to KU back in January on the same day that fellow-Texan Grant Polley pledged his services to KU.
Polley backed out first and Hocker joined his this week, saying: "When I received my offer from KU, I wasn't familiar with the recruiting process and, in hindsight, I made a premature decision. There is a great deal I like, even love, about KU not the least of which is the coaching staff. Coaches Beaty, (Zach) Yenser and (Kenny) Perry have all been wonderful to me and it is with the deepest regret that I feel I must re-examine my options."
That re-examination lasted just a couple of days and, on Friday, Hocker Tweeted #GunsUp and wrote: "After a long decision with my family, I have decided to commit to Texas Tech and end my recruiting. It's been a great experience and I'd like to thank all the coaches for the opportunities I've been given."
More like this story on KUsports.com