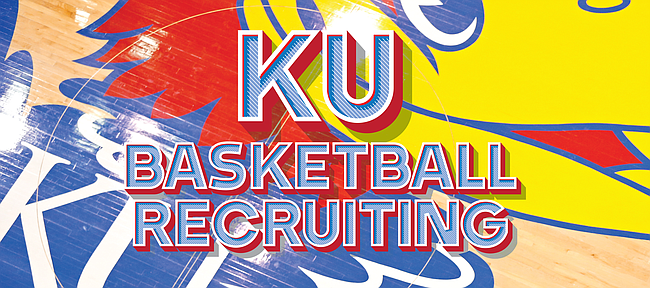 Before the summer is over, one of the busiest and most sought-after basketball players in the Class of 2017 plans to cut his list of potential schools to 10.
That will come eventually, 6-foot-11 power forward Mohamed Bamba told Zagsblog, after he plays in this week's Peach Jam with the PSA Cardinals, and later joins up with USA Basketball's U18 team.
The No. 4-ranked player in his class according to Rivals.com, Bamba measured 6-foot-11.5 in shoes, with a 7-9 wingspan and 9-6 standing reach earlier this summer at Team USA camp, and weighed 207 pounds.
The long, lean prospect who attends Westtown School, in Westtown, Pa., has offers from Kansas, Kentucky, Duke, North Carolina, Indiana, Texas, Louisville, Villanova and many other programs.
"I'll cut my list to 10 sometime in August, I'm not sure if it will be early or mid-August," Bamba, a five-star big man, told Zagsblog, adding he plans to wait until next spring to commit to a program. "But I'll cut it to 10 in August and then from there I'll probably eliminate a school every month until I get to one."
Coaches from every major conference in the nation will be in North Augusta, S.C., this week for the final event on the summer Nike EYBL circuit.
"I'm sure they'll be watching," Bamba said to Zagsblog of the opportunity to impress his many suitors, "but this is about the third or fourth time going to Peach Jam, so no pressure."
After the Nike EYBL tournament, Bamba is scheduled to attend USA Basketball's U18 training camp, ahead of the FIBA Americas U18 Championship, in Chile.
One of Bamba's PSA Cardinals and Westtown teammates, 6-foot-5 shooting guard Brandon Randolph, also reportedly has an offer from Kansas. Rivals ranks Randolph as a four-star prospect and 54th nationally in the Class of 2017.
Randolph also has offers from Arizona, UNC, Villanova and others.
According to Zagsblog, Bamba and close friend Wendell Carter Jr., who played for USA Basketball's U17 team that won FIBA's U17 World Championship, have been rumored as a potential recruiting tandem for some lucky college program. However, Bamba said he and Carter, Rivals' No. 3 player in the Class of 2017, won't be a package deal.
"He's doing his recruitment," Bamba told Zagsblog, "and I'm doing my recruitment."
Carter, like Bamba, has a long list of schools interested in him, such as Duke, Kentucky, KU and North Carolina. A 6-foot-10 power forward, Carter plays for Pace Academy, in Atlanta.