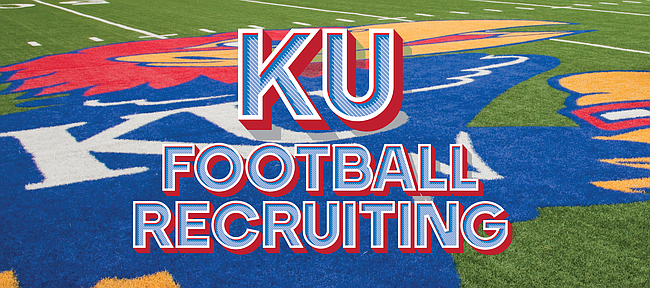 Former Missouri commitment, Harneet Gill, an offensive tackle from Pierce College in Los Angeles, has committed to the Jayhawks, JayhawkSlant.com reported Tuesday night.
Gill, who is expected to be eligible to play immediately, paid his own way to visit KU during the recent spring game.
The 6-foot-6, 255-pound lineman played offensive line, defensive line and tight end last fall at Pierce, but is expected to play tackle at Kansas. He said left Mizzou during his freshman year because it was not the right fit.
Like many recent KU commitments, Gill told JayhawkSlant's Jon Kirby that he was most impressed by the coaching staff and energy he felt in David Beaty's program.
"The thing that probably stood out are the people in there," Gill told Kirby. "The coaching staff is new and coach Beaty is from Texas A&M;, and (O-line) coach (Zach) Yenser is from Cal and those are good programs. Every recruit looks for security in a staff and I liked the excitement that I see in the program.
"The biggest thing is I want to have a chance to get my foot in the door. All I wanted was a second shot. Now I'm going to put my head down and keep working."
Gill becomes the sixth offensive lineman to join the Jayhawks since Beaty took over.
More like this story on KUsports.com