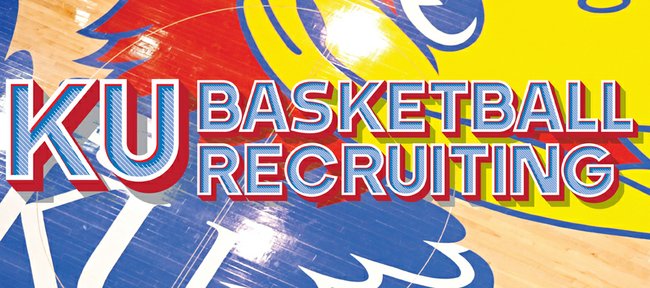 It's understandable if Cleveland State basketball coach Gary Waters is frustrated over the rule that allows players who have graduated with one year of eligibility remaining to transfer to another school and be eligible to play immediately.
Anton Grady, a 6-8, 225-pound junior from Cleveland, who averaged 14.3 points and 7.9 rebounds a game for CSU in 2014-15, has announced plans to transfer to a yet-to-be-determined school where he'll be able to play without having to sit out a year. He said he's heard from coaches from Kansas University, Kansas State, Iowa State, Xavier, Pitt, Dayton, Nebraska and North Carolina State.
Another Cleveland State player, 6-3 guard Trey Lewis, recently announced plans to transfer and be immediately eligible at Louisville.
"We addressed this at the head coaches meeting at the Final Four," Waters told the Cleveland Plain Dealer. "This is just bad business, all the way around. I got to the Final Four and ran into 10 other coaches who had lost key players, immediate impact players, in their programs. That is a lot to lose in one hit. And you can't blame it all on the kid. Behind the scenes, AAU coaches, high school coaches, even parents, are basically recruiting these kids out all over again."
This is the rule that allowed Tarik Black to leave Memphis and be immediately eligible at KU in 2013-14.
"We benefited from the rule even though I don't like it at all. I think it's one of the bad rules we have," KU coach Bill Self said recently. "From a national standpoint, I don't think there are people out there trying to coax players out of programs. (But) the antennas do go up with this rule.
"In the offseason, guys who are transferring entering their senior seasons, people ask, 'Will he be eligible immediately, this or that?' Guys (coaches) are looking for immediate help. In the springtime, programs may be scrambling, maybe they didn't get who they wanted in the early period. Transferring is fine. I think a transfer should sit (a year). If we are so concerned about academics, if that's why you are transferring for academic reasons, why wouldn't you want to get two years out of it instead of one?
"I wish there was more an academic component to it. The way the rule reads you are eligible immediately as long as the institution (one transfers to) offers something (area of study) you don't have at the previous institution. People try to create a degree (at new school for the transfer). If you graduate and have one year left, sit a year and give them an extra year. That's the smartest thing from an academic standpoint."
More on Grady: The Cleveland State transfer has had injury problems in the past. He's had two surgeries to repair the meniscus on his left knee, one on his right. His uncle is former NBA player Earl Boykins. Grady hit 48.8 percent of his shots last season and 64.5 percent of his free throws.
Chalmers camp moves to Lawrence: Former KU guard Mario Chalmers of the Miami Heat is bringing his Mario Chalmers Miracle Shot Basketball Camp to Lawrence this summer. It's been held in the Kansas City area the past several years.
The camp, for boys and girls sixth through 12th grade, will be held from 9 a.m. to 3 p.m., July 18-22 at Sports Pavilion Lawrence. First 50 youths to sign up will participate in a free evening of bowling with Chalmers and guests. For information, go to MarioVChalmersFoundation.org or e-mail pamccormick7@yahoo.com. One can go to Chalmers' facebook page at Facebook.com/mchalmers15.