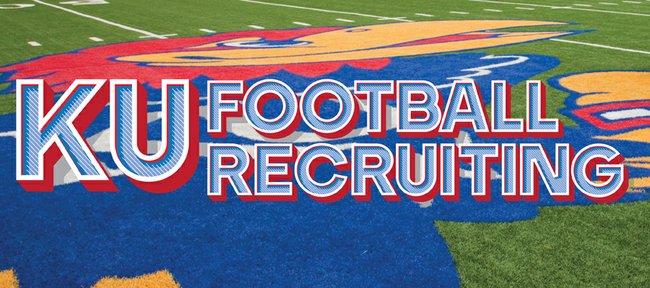 Najee Harris, the 6-foot-2, 222-pound sophomore running back from Antioch, California, who is listed by Rivals.com as a five-star prospect, was at Kansas University's football practice Monday on an unofficial visit.
Harris, a member of the Class of 2017 who has offers from several top-tier programs in the country, is being pursued by KU offensive coordinator Rob Likens and offensive-line coach Zach Yenser, who came to KU after a stint at Cal.
Harris previously visited KU in mid-March, and his trip to Lawrence marked what JayhawkSlant.com recruiting guru Jon Kirby called a visit from the highest-rated recruit to come to KU since at least 1998.
On both visits, Harris was accompanied by Mori Suesue, who is helping the standout running back with his visit. After the first visit, Suesue left Lawrence with a positive feel about the Jayhawks.
"The staff coach Beaty has put together is legit," Suesue told Kirby in March. "It felt like home, it wasn't scripted or fake. That's how all of the visits should be."