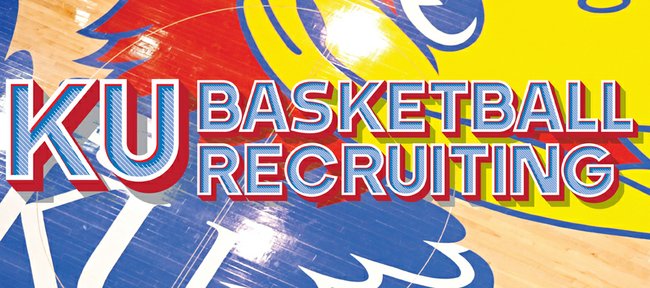 Devonte Graham, the top remaining uncommitted point guard in the high school recruiting Class of 2014, completed his official recruiting visit to North Carolina State on Wednesday.
The 6-foot-2 native of Raleigh, N.C., who played for Brewster Academy in New Hampshire this past school year plans to visit Virginia on Friday.
He already has visited Kansas University and told ncstate.rivals.com he might visit Virginia Tech and Providence before selecting a school.
He said he's in no hurry after finally getting a release from a letter-of-intent from Appalachian State, which he'd sought this entire school year.
"I'm definitely thankful for being released and being able to have another opportunity to go through the recruiting process," Graham told ncstate.rivals.com Wednesday. "It kind of helped to build me as a person, the whole process. I'm not trying to be in a rush to make a decision because of the whole situation I've been through. I'm kind of just waiting. I haven't set a date of when I'm going to commit. I really could just wake up tomorrow and be like, 'This is the school that best fits me, and I want to be there,' and I could commit or I could commit at the end of the month, next month, I really don't know."
Graham, who said he had a great time on his visit to N.C. State, said it would be convenient playing in his hometown.
"The family feel was big and so was being close to home, where my family can watch. No matter where I go my family can watch, but it just wouldn't be the same as if I was here. I try not to base my decision off of that, but it is a big factor," said Graham, who is not currently ranked in the top 150 by Rivals.com.
Brunson visit: KU coach Bill Self on Wednesday had an in-home visit with Jalen Brunson, 6-1 junior point guard from Stevenson High in Lincolnshire, Ill., jayhawkslant.com reports. He is ranked No. 14 in the recruiting Class of 2015.
Tourney this weekend: The Jayhawk Invitational AAU basketball tournament will be held Friday through Sunday at New Century Fieldhouse, 551 New Century Parkway, New Century, Kansas, 66031.
Some top preps are expected to attend including Malik Newman, a 6-3 junior shooting guard from Callaway High in Jackson, Miss., who is ranked No. 1 in the recruiting Class of 2015 by Rivals.com. Newman's Mo Williams Academy is slated to meet local team KC Run GMC at 8:20 p.m. Friday and again play at 11:30 a.m. Saturday at New Century Fieldhouse.
No. 3-ranked Diamond Stone, 6-10 center from Dominican High in Milwaukee, who may emerge as a package deal with Newman, is slated to play for the Young Legends at 7:10 p.m. Friday and 12:40 p.m. Saturday at New Century.
More like this story on KUsports.com