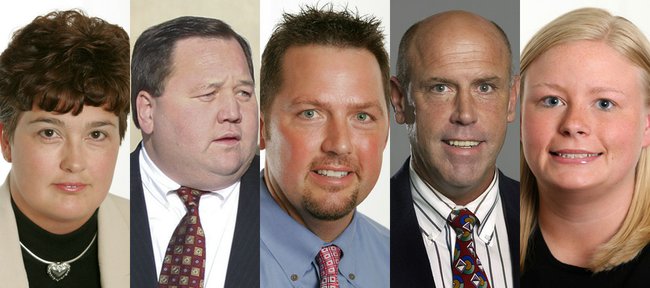 Feature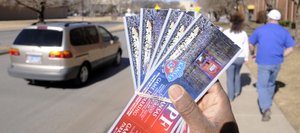 Four former Kansas Athletics employees and one current employee have been federally charged and two former employees have pleaded guilty in a scandal involving millions of dollars of stolen tickets from the university.
Wichita — Two more former Kansas University athletics officials are due in federal court in Wichita next week with apparent plea deals for their roles in an alleged conspiracy to steal more than $2 million in sports tickets.
Former assistant athletic director Rodney Jones has a change-of-plea hearing Jan. 14. A similar hearing for systems analyst Kassie Liebsch has been moved up to Jan. 13.
That would leave three defendants facing trial next month. They are former associate athletic director Charlette Blubaugh; her husband, Thomas, a consultant for the ticket office; and former associate athletic director Ben Kirtland.
Two others who pleaded guilty to not reporting the scheme face March sentencings. They are former assistant athletic director Brandon Simmons and former assistant director of ticket operations Jason Jeffries.