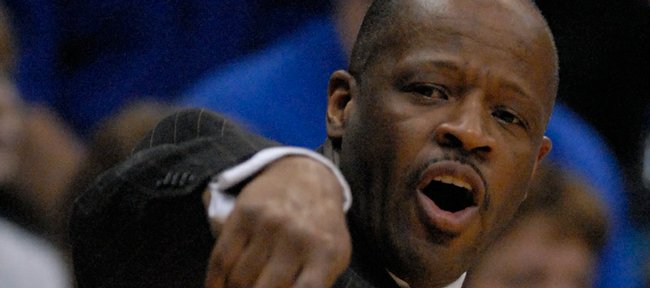 Columbia, Mo. — Mike Anderson's new $1.35 million annual contract provides the Missouri coach a healthy raise as well as a big bonus if he stays at the school.
Athletic director Mike Alden told the Columbia Daily Tribune that an additional $1.4 million bonus awaits if Anderson sticks around the full seven years of the deal.
The contract boosts Anderson's annual salary by $500,000. He will also earn a deferred annual payment of $200,000, but only if he doesn't leave early and take another job. Performance incentives could increase his yearly earnings above $2 million.
The third-year coach led Missouri to a school-record 31 wins and three NCAA Tournament victories in the school's first appearance since 2003.
More like this story on KUsports.com