Audio clip
KU Chancellor Robert Hemenway
Audio clip
Kansas House Rock Chalks
Feature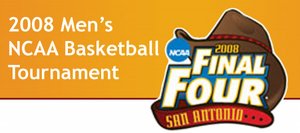 Get your March Madness fix at KUSports.com.
Feature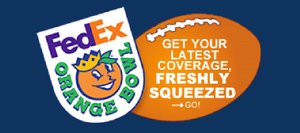 Video, photos, blogs, podcasts, latest news and more!
Topeka — Politicians put aside their differences Friday to honor Kansas University's men's basketball, football and debate teams.
From Gov. Kathleen Sebelius' office to the Senate and House chambers, several members of each of the teams, a phalanx of coaches and staff, and even Baby Jay, met with legislators, signed autographs, posed for pictures and waved to fans in the Capitol.
At the end, the Kansas House sounded like Allen Fieldhouse as legislators and onlookers chanted Rock Chalk Jayhawk. A KU flag was draped over the gallery in the House and there was a healthy display of crimson and blue.
"It means a lot when our students can come over and see the kind of respect that the people have for them," said KU Chancellor Robert Hemenway.
State Sen. Roger Pine, R-Lawrence, was one of several legislators who noted that no other state in the nation can claim the accomplishments of KU's teams.
The basketball team won the NCAA Championship for the second time in 20 years, defeating Memphis. The debate team won its second national title in three years, and the football team had one of its most successful seasons ever with an Orange Bowl victory against Virginia Tech.
State Sen. Marci Francisco, D-Lawrence, produced laughs when she introduced the debate team by announcing the name of each member and their heights.
More like this story on KUsports.com