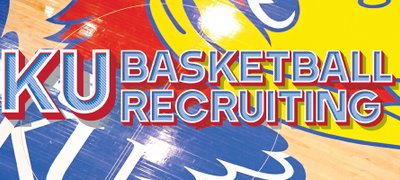 So far, two high school basketball players have said they'll be attending the Oct. 10 Late Night in the Phog. They'll be able to visit with another accomplished big man — former KU center Joel Embiid. By Gary Bedore
Kansas senior linebacker Ben Heeney speaks with KUsports.com's Matt Tait about what 2014 means to the senior class and why the Jayhawks will be more successful this fall.
Blast from the past
"Everybody's against coach (Charlie) Weis. We're trying to change that. Everybody's saying he's a bad coach or he's a bad person. It's up to us to change that."
— Kansas football defensive tackle Keon Stowers, on October 19, 2013, following the Jayhawks' 34-19 home loss to Oklahoma. Though outsiders might have been jumping off the KU/Weis bandwagon, Stowers defended his coach, saying Weis gets the players "riled up" before games.
Read the story
.
September 6
September 13
September 20
September 27
October 4
October 10
October 11